Sorry, this entry is only available in Italian.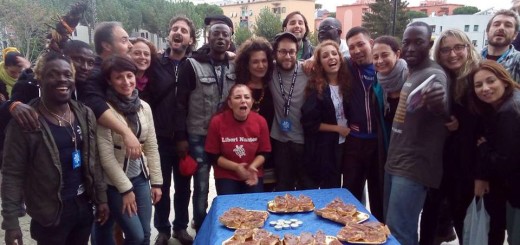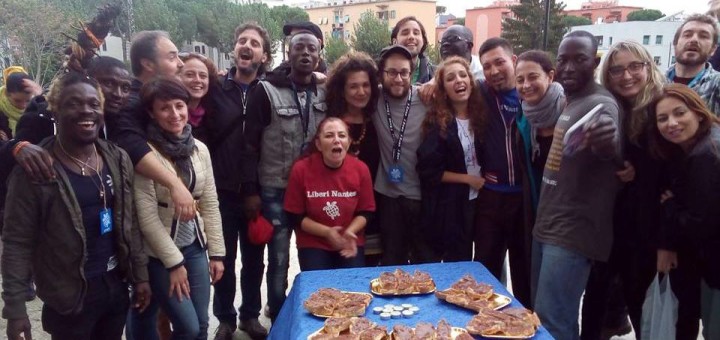 A few days have gone by since the LIBERI NANTES nINe FEST, the party we threw on Sunday November 6 at the April 25th stadium for the ninth birthday of our association. It was...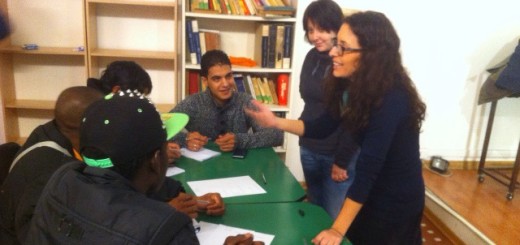 It's 7.35am. Usually, I have just boarded the underground. It's rush hour, a time when a huge crowd of people moves from one part of Rome to another. I often listen to the students'...