Liberi Nantes
Sorry, this entry is only available in Italian.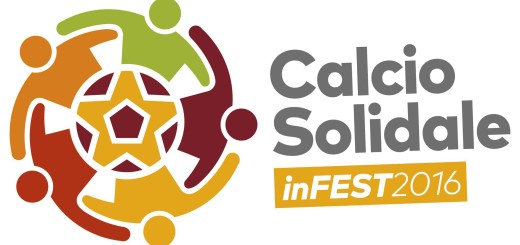 The first National Festival of Calcio Solidale will take place at Cinecittà. Through positive models and examples of football as an instrument of social wellbeing and inclusiveness, Calcio Solidale promotes those values which have been lost...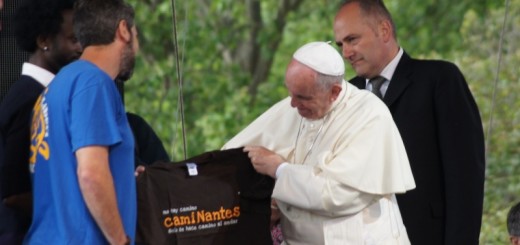 April 24 2016 is a date that will always remain in the heart of Liberi Nantes. After a beautiful morning at the April 25th Stadium together with our friends from Afro-Napoli United, for a friendly match...