Sorry, this entry is only available in Italian.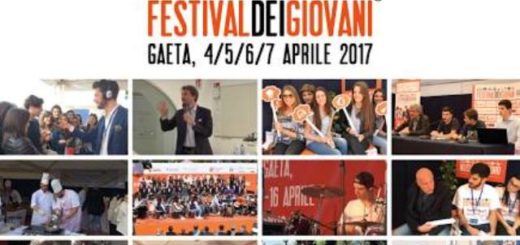 Hospitality and inclusion through the values of sport. That is the mission which – since the very beginning – has guided Liberi Nantes and the subject which – in the company of the boxer...

Liberi Nantes is one of the six stories told in the web programme Nessuno In Fuorigioco [Nobody Offside], which is based on an idea of Guido Montana and Aniello Luciano. Six true stories of...