Liberi Nantes
Sorry, this entry is only available in Italian.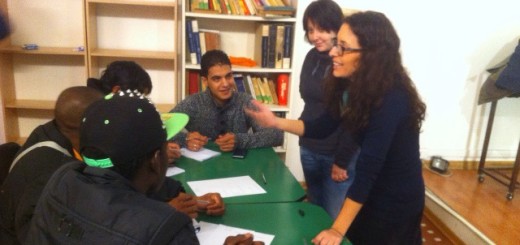 It's 7.35am. Usually, I have just boarded the underground. It's rush hour, a time when a huge crowd of people moves from one part of Rome to another. I often listen to the students'...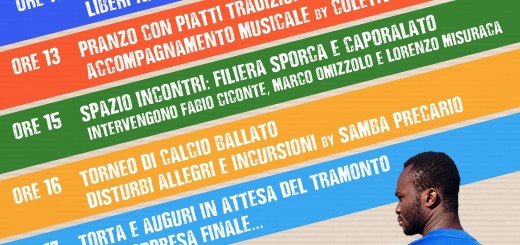 #LIBERININE On 6 November 2016, at the April 25th Stadium in Pietralata, we celebrate our first nine years of activity! Years of sport, redemption and hope, of shared walks and meetings at the Italian...