Sorry, this entry is only available in Italian.

"I was very happy when I found the Liberi Nantes team", says Robel Tesfit with emotion. "The championship was really nice". Our goalkeeper is talking of his experience with Liberi Nantes to the audience...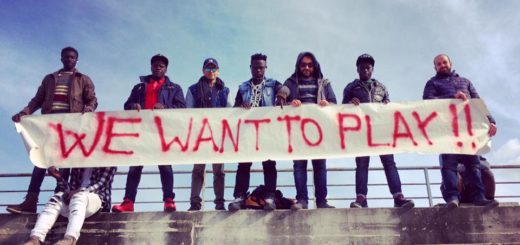 From Caserta, passing through the hinterland of Napoli, to the national finals in Cesenatico to take forward an important project of integration. For six years RFC Lions have fought to make football a moment...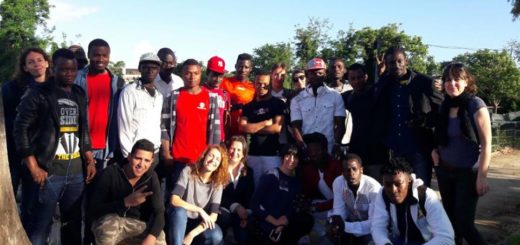 We will remember this year. We say it at the end of every school year and, with the passing of the months and the seasons, effectively that's the way it is. From every scholastic...